National Urban League Young Professionals (NULYP)
A Message
from the President

I would like to thank my fellow NULYPs for the confidence you have placed in me to represent you as your new president. Previously serving as President of the Urban League of Hampton Roads Young Professionals and as your Policies & Procedures Chair (–under former President Brandi Richards–), my experiences there have prepared me for this new role..
Read more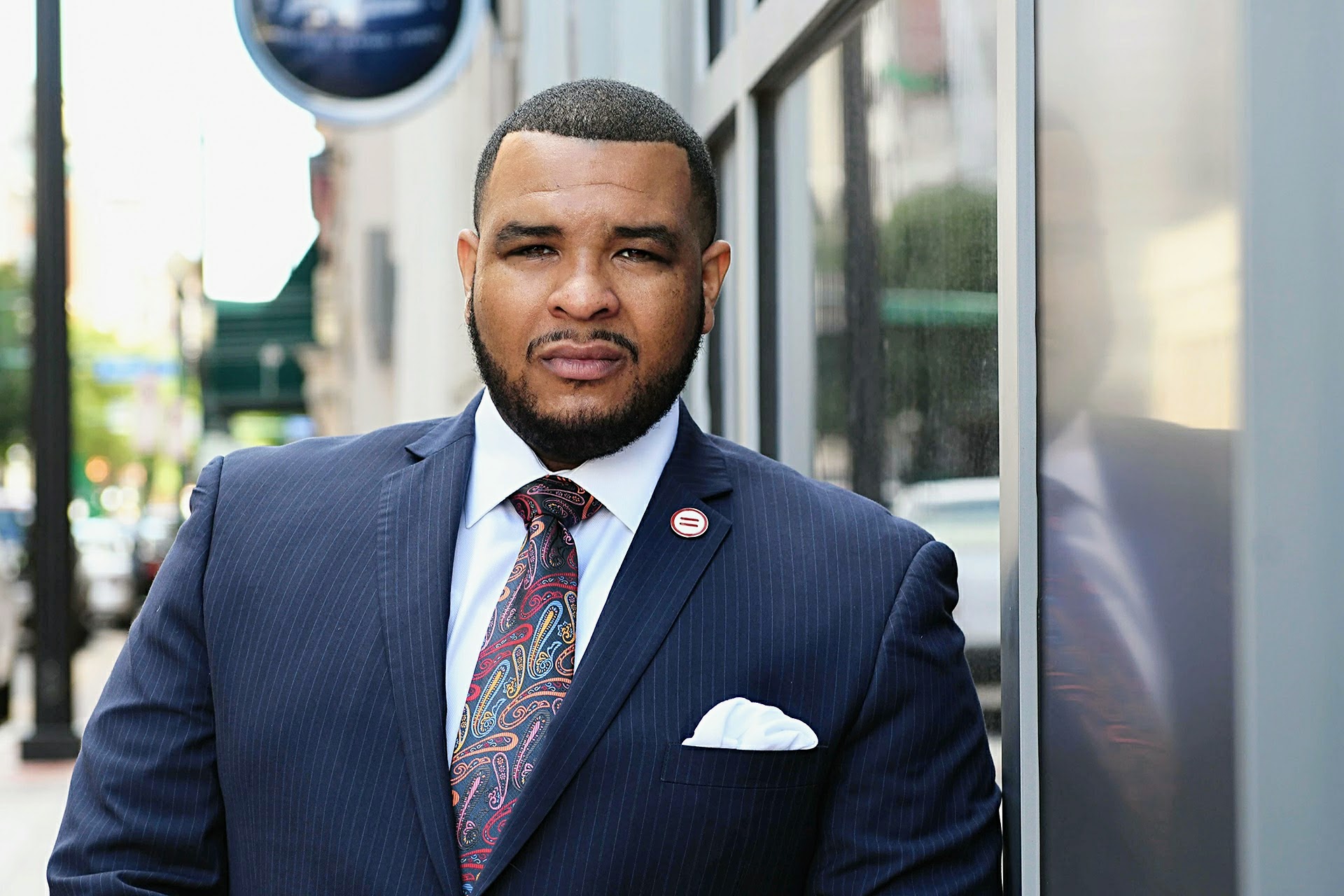 2016 YP L.E.A.D.
Summit Recap

With the theme "Heroes in the Movement. The National Urban League Young Professionals celebrated another successful YP Summit during the 2016 The National Urban League Conference. Over 300 young professionals from around the country congregated in Baltimore for a 4-day packed summit filled with dynamic workshops, networking opportunities and festive evening events.
General Motors is proud to sponsor the National Urban League Young Professionals and supports its mission to empower youth to be agents of change in their respective communities.
We look forward to seeing you in St. Louis for the 2017 YP L.E.A.D. Summit.
View Full Screen Video
2nd Annual
YP Honors Awardees!
This year, President Clanton and the NULYP Executive Leadership Team decided to honor Young Professionals from across our country to bring awareness to the philanthropic and professional efforts of young leaders today. Born was NULYP Honors: Heroes in the Movement. These young professionals listed are heroes in their communities and to the people they serve.
Read More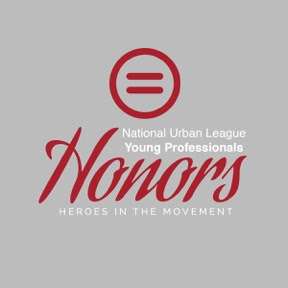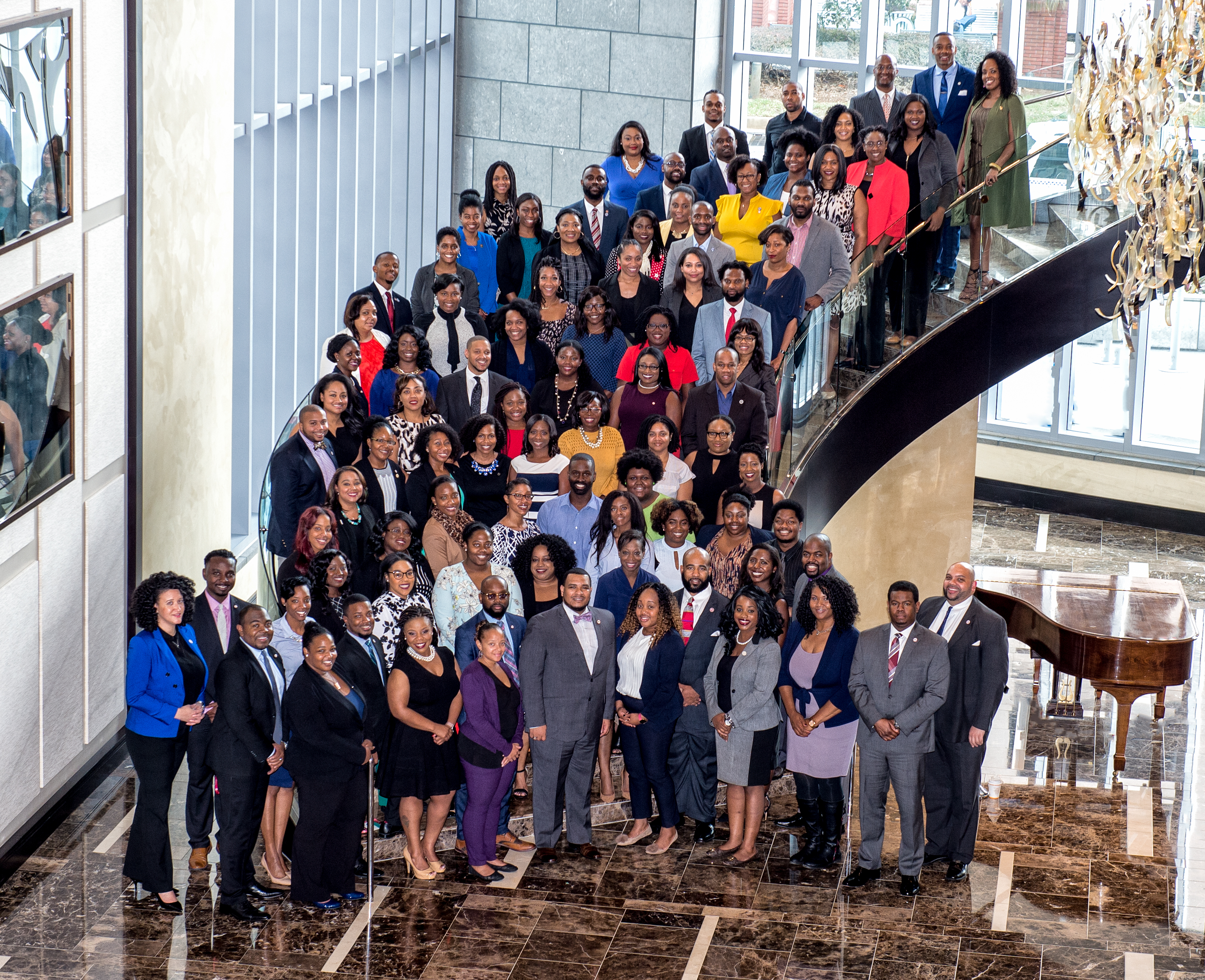 Our
History

In the 1980's and 1990's, several Urban League affiliates recognized the need to prepare a new generation of young leaders to take the mantle of leadership of the civil rights movement. Young African American men and women in their 20's and 30's were...
Read more