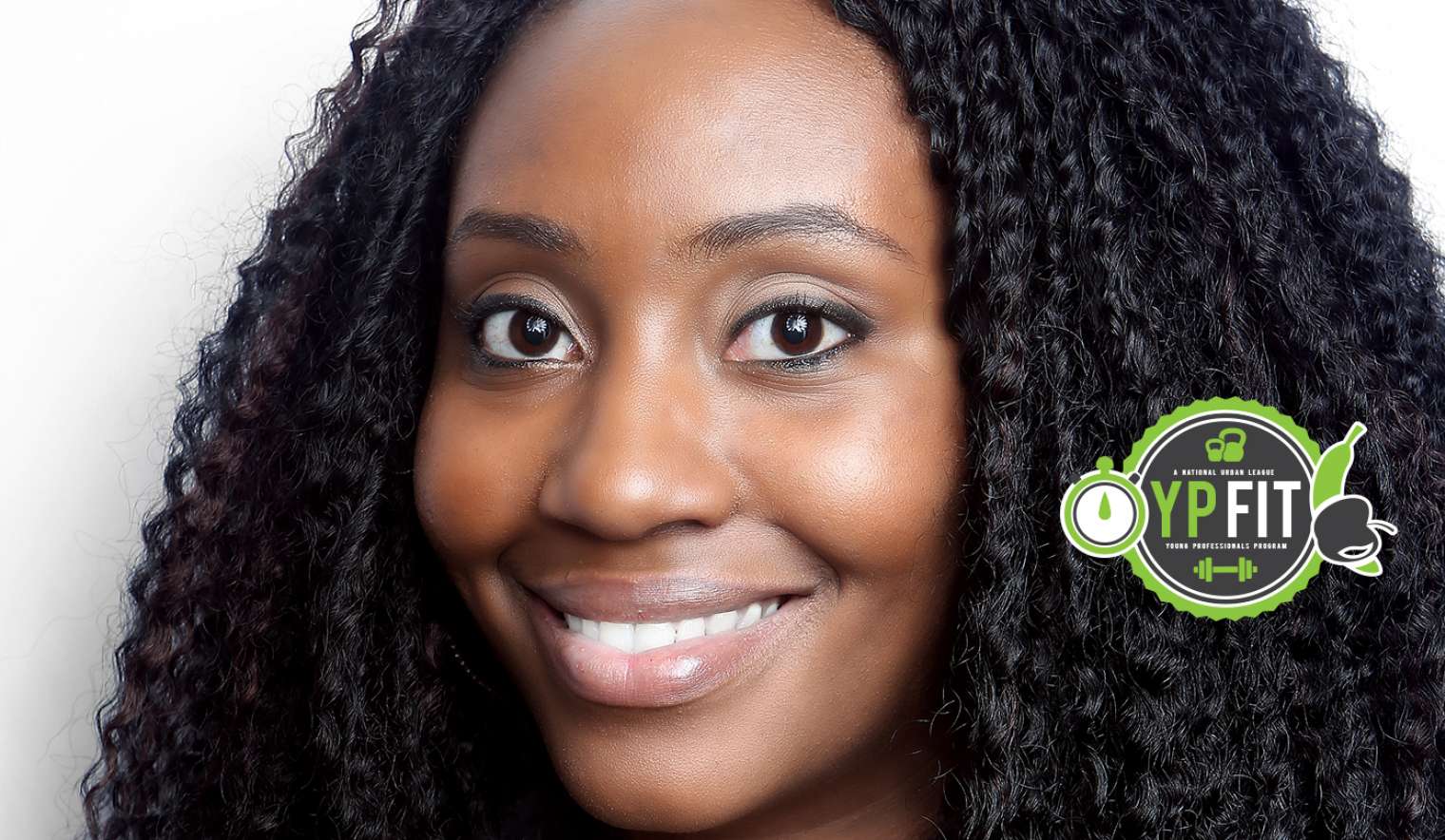 YP Fit Testimony: From Medical Mystery to Managing Epilepsy
Epileptic disorders can be scary, and not always easy to diagnose, leaving one frustrated and in need of clarity and treatment. Megan Ford, National Programs Chair of the Dallas-Fort Worth Urban League Young Professionals shares her experience with getting the answers she needed and leading a thriving life daily:
One February during my sophomore year at the University of Houston, I began having the worst headache I'd ever experienced. Exactly 11 years later, that headache still hasn't gone away. From 2006-2011, my "mystery illness" (as I liked to call it) really was just that. I would experience headaches, then later muscle spasms, joint pain and pain I couldn't identify. I went to 16 different doctors to be repeatedly misdiagnosed - I had migraines, depression, or was just making it up. Only one doctor told me the truth, something was wrong, but he didn't know what.
My sister, purely by God's will, was doing a neurology rotation in her fellowship to become a Hospital Administrator. She asked one doctor to look at my files. Next thing I know, November 2010, I flew to her hospital in St. Louis to have tests run. We ended that day with a diagnosis. Autonomic Neuropathy. My nerve endings on my whole right side were dead, but I had a diagnosis!
I moved to St. Louis shortly thereafter. By May, I wasn't feeling better and I started to have funny sensations that I couldn't explain. My doctor brushed it off as a side effect of the medicine, but I knew something more was going on. I prayed to God for him to make me worse, so they could find out what was wrong with me - and begin to make me better. Two days later, I was in the ER having a grand mal seizure.
That hospital stay, I was diagnosed with Complex Partial Epilepsy (that funny feeling was me having seizures every 5 minutes) and Postural Orthostatic Tachycardia Syndrome (POTS). I tried every medicine available to no avail. My mother suggested I go to the Mayo Clinic. After being misdiagnosed with inoperable brain cancer, the subsequent brain biopsy they did came back as positive for Autoimmune Encephalitis (similar to Lupus or MS, but instead of attacking tissues or the nervous system, it attacks the brain directly – the root cause for all my illnesses). In November 2013, I went into status epilepticus, landing me in the ICU in an induced coma for several days. My parents then told me to bring my butt home to Dallas!
Once back in Dallas, feeling a new zest for life, I joined YP and became as active as I could. I am currently a public relations consultant/entrepreneur, the mother to an awesome 13 year old daughter who is flourishing (growing up too fast, preparing for high school), serving as the current National Programs Chair for Dallas-Fort Worth Urban League Young Professionals, and trying to get my health right!
Since 2011, I have not been able to find a medicine that helps on a consistent basis or a cure. I have a great team of doctors here (#34 and #35, I think). I have suffered many setbacks, but been blessed many times over. If you don't learn anything from me, please hear this: Live life to the fullest, and advocate for yourself! Tomorrow isn't promised so don't spend it doing anything less than living in your purpose. You are your biggest champion in all areas of your life, especially your health. We know when something is wrong. Listen to your body, and get answers, no matter what.
Please donate to Epilepsy research. We need a cure!