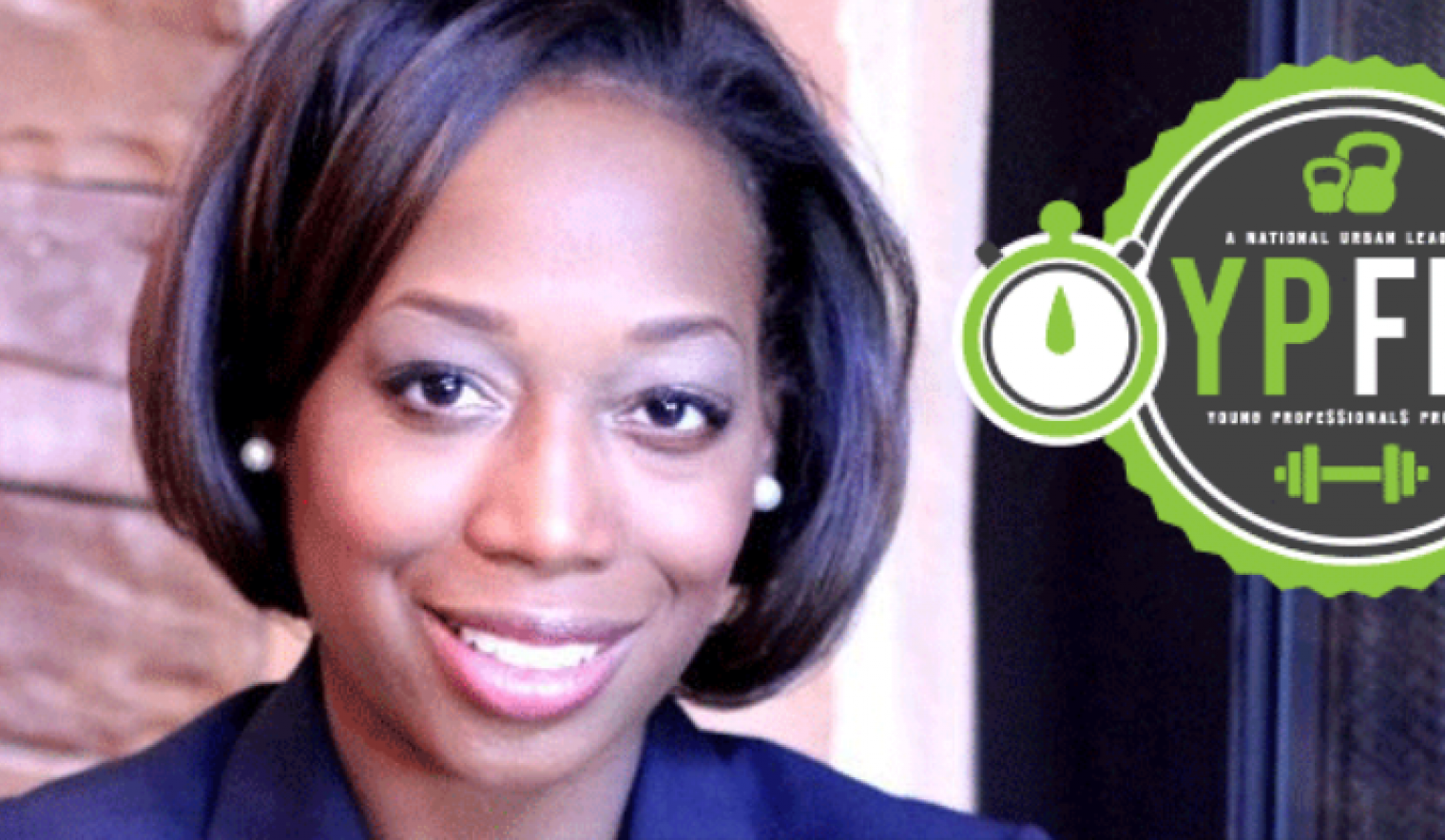 YP FIT Self-Care Tips for Young Professionals
A member isn't committed to being #YPFit without paying attention to all aspects of their health. There are many ways to seek support, but a solid starting point for good mental health is through positive self care. Check out these tips from our own NULYP Secretary, Charlene Luma, who serves as the Program Director of the Boston Trauma Response Team by day.
Self-care includes any intentional actions you take to care for your physical, mental and emotional health.
Tip #1: Start with what energizes you
Ask yourself what makes you happy and feel rejuvenated? Consider things that have both small and large impact.
Tip #2: Give yourself permission to take time for yourself.
Do not make excuses around work, being too busy or having to do something for someone else. Its ok to take time to yourself. As a hard working young professional you ACTUALLY deserve it!
Tip#3: Incorporate self-care into your daily routine and develop a plan
Think about the daily things that you can do and be intentional about it. Maybe it's talking to your best friend or partner every day. Having your favorite cup of tea or watching your favorite show. Every day you are doing for others. Why not do for yourself too!
Tip#4: Include others as part of your self- care plan
If you let others know what your self-plan it will only benefit you. They can join your plan whether is going on vacation, exercising or having quiet time. They can encourage you to take care of yourself, but also remember not to interfere with your plan. Your loved care want you a care for yourself. Share the Plan!
Examples of Self – Care during work day:
• Take five to thirty minutes in the morning to be quiet and meditate. Be with yourself.
• Use your breaks during the day to relax
• At the end of the workday sit quietly and consciously as you make the transition from work to home
Self – Care Suggestions:
• Eat regularly (e.g. breakfast, lunch, dinner)
• Get regular medical care
• Take time off when sick
• Get massages
• Dance, swim, walk, run, play sports, sing, or do some other physical activity that is fun
• Get enough sleep
• Take vacations
• Make time for self-reflection
• Have your own therapist
• Write in a journal
• Say no to extra responsibilities sometimes
• Find a spiritual connection or community
• Identify what is meaningful to you and notice its place in your life
• Meditate
• Pray
• Spend time with loved ones
• Set limits
• Read
• Listen to music