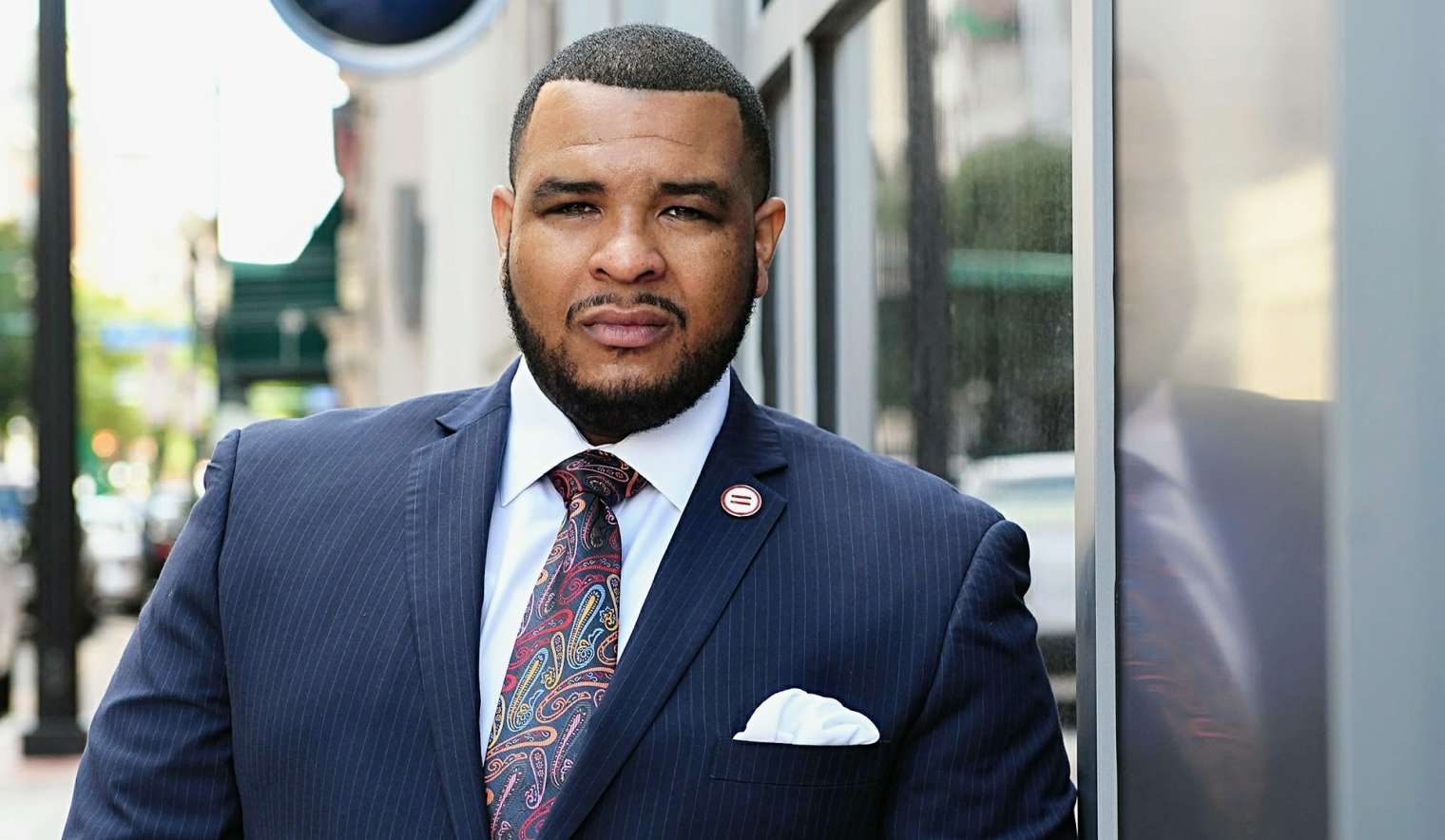 President Carlos Clanton is Empowered to Lead
Great leaders surround themselves with other great leaders. My Urban League story is one of mentorship and paying it forward. My first exposure to the National Urban League was as a high school student. In 2000, I was the winner of the Jocelyn Pretlow Goss Award for student leadership and academics. In 2004, I was encouraged by Ms. Edith White, then CEO of the Urban League of Hampton Roads to join the affiliate's newly developed National Urban League Young Professionals (NULYP) chapter. Ms. White witnessed my work as a young leader at the Hampton Roads Chamber of Commerce and she saw a spark in me that could be ignited within the Urban League Movement.
I quickly rose to leadership in my chapter and I experienced many the triumphs and tribulations that come with chapter and national leadership within NULYP. After attending my first national conference in Boston in 2011, I was unsure if I wanted to continue my journey in NULYP. But again, Ms. White saw something in me and reached out with words of encouragement and she again allowed me to be Empowered to Lead. I learned a lot about myself as a leader, and I was able to foster the vision for advancing the Movement that allowed my chapter to win National Chapter of Excellence. I learned that capitalizing on reputation, maximizing opportunity, managing conflicts, and being mindful of our part in the larger body are key leadership qualities.
Now, in my second term as national president of NULYP I have an even broader vantage point. I want to do for others what Ms. White did for me. We are a family and everyone has value to bring to the table. I want to leave a legacy of developing other leaders. I am looking to lead future YPs in their growth and development. I am currently a candidate to serve as Ward 3 member on the Norfolk City School Board in Norfolk, VA. I am ready to be a champion for future leaders, and NULYP – through strong mentorship and invaluable hands-on training, I am EMPOWERED TO LEAD.