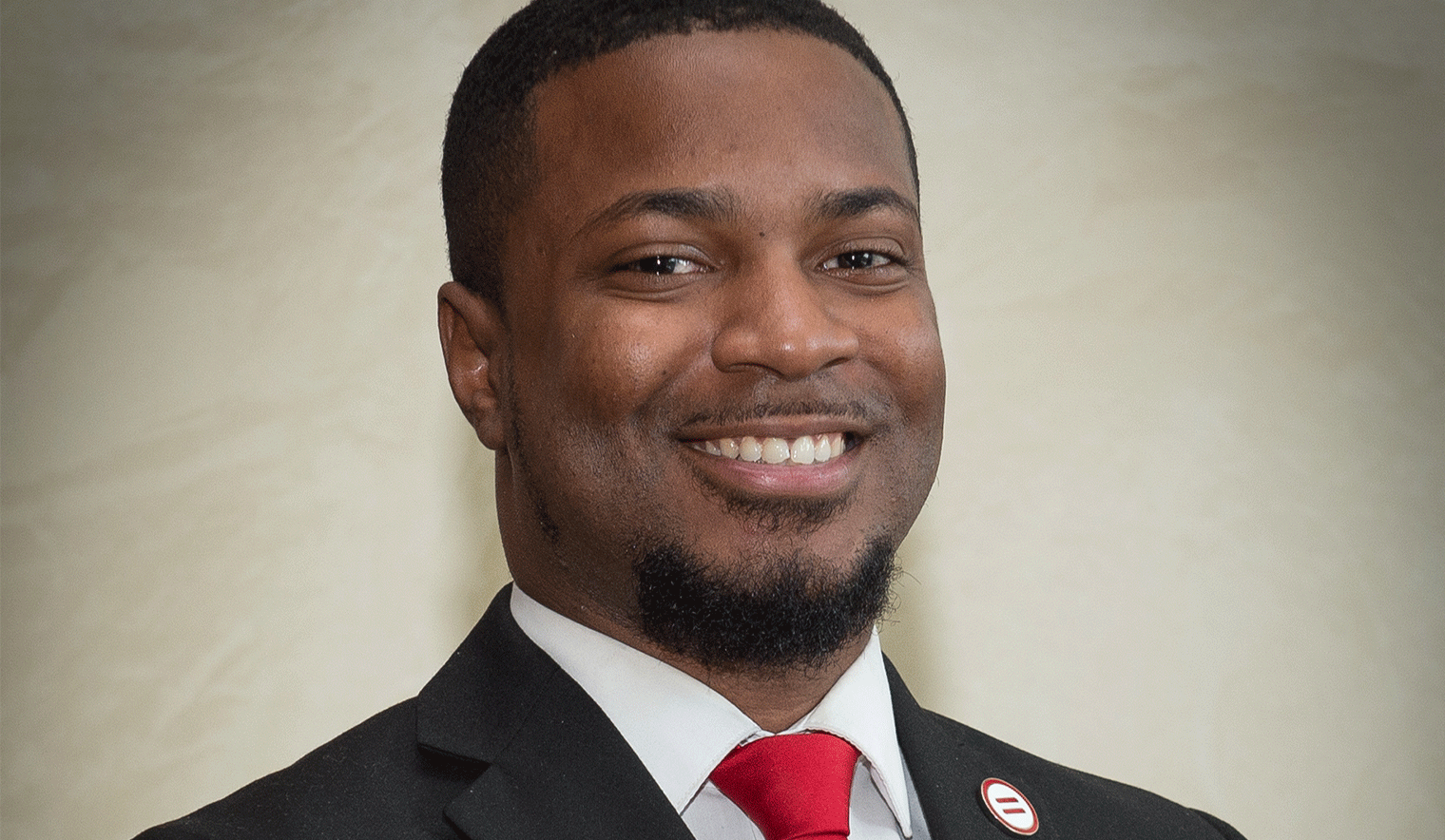 NULYP Membership Chair Mathew Gordon is Empowered to Lead
The National Urban League Young Professionals (NULYP) has more than inspired me to lead, I have been Empowered to Lead.
As a kid from Southeast San Diego, I wanted to be a part of something special, something in which I can give back to my community through service & commitment. The National Urban League Young Professionals have afforded me a pathway to success in serving my community ensuring that resources are provided & economic opportunities are created.
As Congressman John Lewis once said, "every generation leaves behind a legacy. What that legacy will be is determined by the people of that generation. What legacy do you want to leave behind?" I want to leave my community better than it was before me.
Through NULYP, I am empowered to continue the legacy and mission of the Urban League Movement by enabling African Americans to secure economic self-reliance, parity, power and civil rights.
Mathew A. Gordon
Membership Development Chair
National Urban League Young Professionals
#JoinWeek18 #EmpoweredToLead