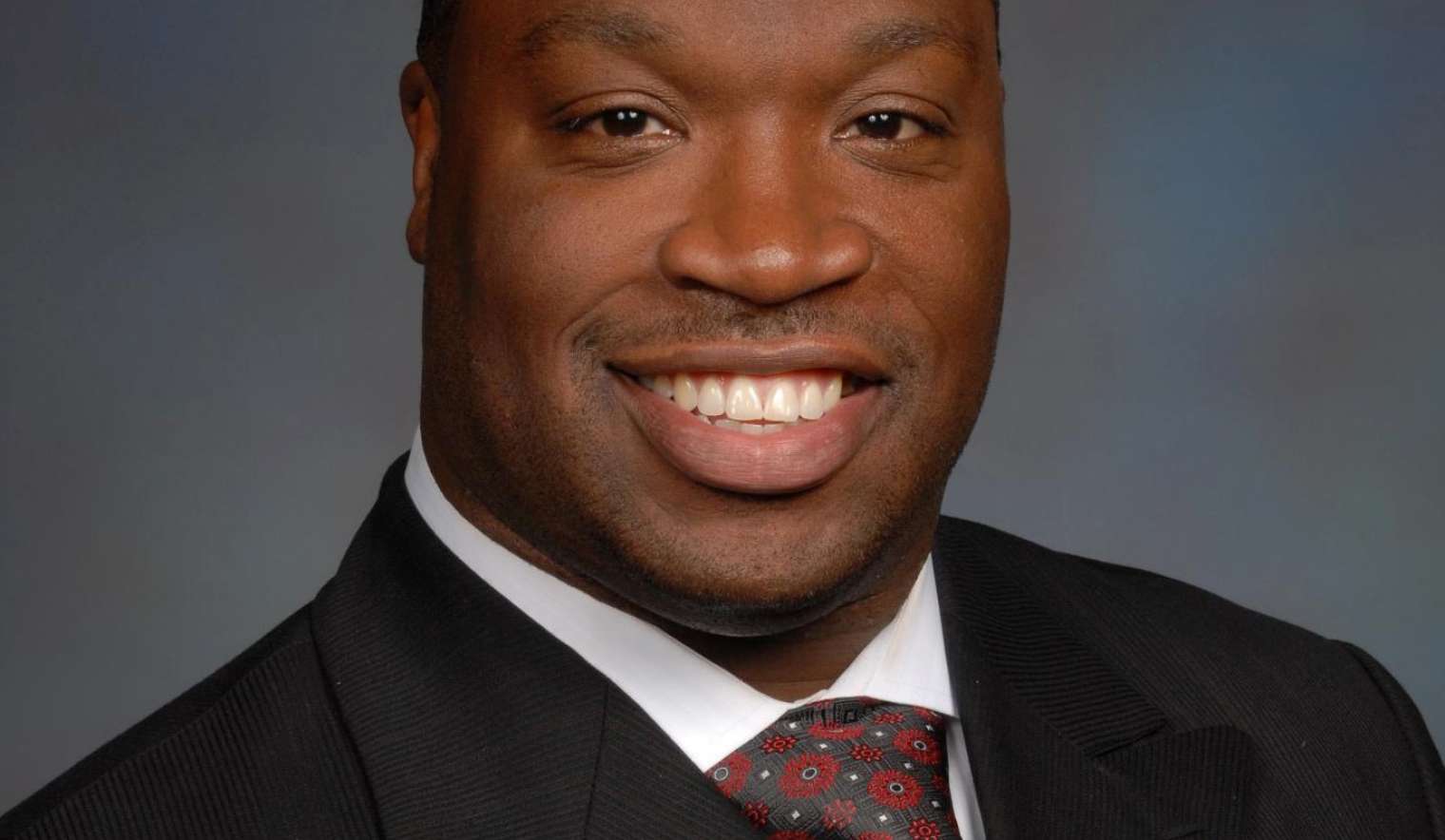 NULYP Honors Roy Tatem, Jr.
National Political Consultant & Entrepreneur
A Virginia native, Roy M. Tatem, Jr. is a man of various talents and interests. After graduating from Virginia State University with his degree in Political Science and Philosophy he went on to work in the United States Senate as a Legislative Aide. While working on Capitol Hill Roy also began to expand his interest into entrepreneurship with LegalShield Roy was recognized in becoming one of the youngest people to achieve Executive status. Shortly thereafter, he saw a great opportunity to get involved once again in the political process on a grassroots level. !n 2007, Roy was named the Regional coordinator for Hampton Roads for Obama and worked in conjunction with Obama for America to make history in Virginia.
In 2011, Roy relocated to Phoenix, Arizona with his wife Keisha and daughter Madison. Roy remains involved in the community through his networks politically and professionally. He has served as President of the Delta Tau Lambda chapter of Alpha Phi Alpha Fraternity, Inc. In late 2015 Roy reentered the world of national politics with Senator Bernie Sanders. In this capacity, Roy served as the Deputy Director for African American Outreach for the Bernie 2016 Campaign. The East Valley NAACP elected to Roy to serve as President of the Branch. Newly elected Sheriff Paul Penzone of Maricopa County has recently appointed Roy as the Chairman of his African American Advisory Board where he will lead a team of prominent members of the community to properly advise the Sheriff in matters that affect communities of color and the community as a whole.
In addition to an already full schedule Roy has stepped out on his own to establish his Political Consulting Firm, Vanguard Strategies and Consulting, LLC where he will develop plans, strategies, and advise those seeking elected office and those currently in office. At 40 years old Roy feels that he is just getting started.