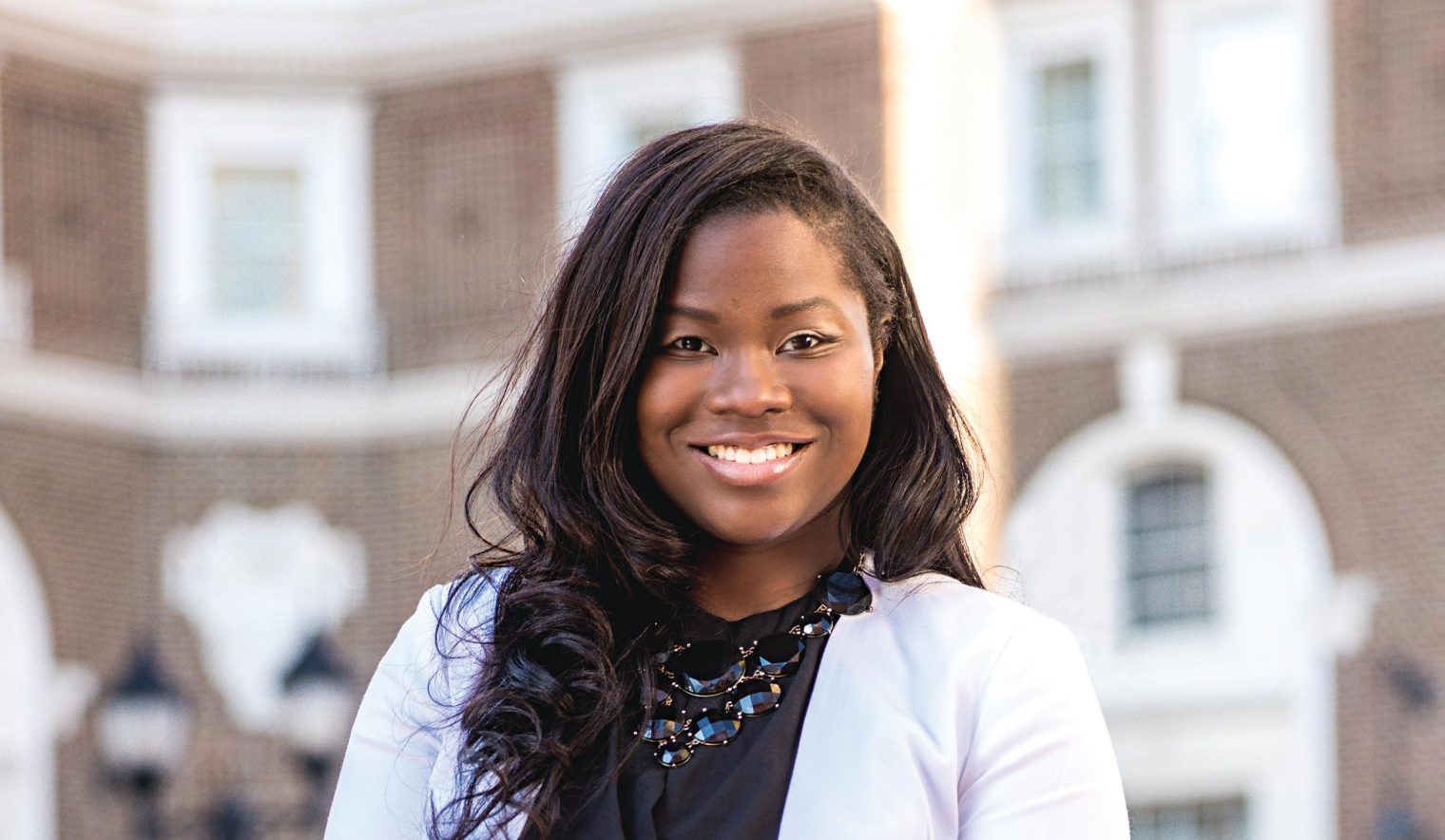 NULYP Honors Jasmine Twitty
Judicial History Maker & Empowerment Leader for Young Women
A 2010 graduate of the College of Charleston, The Honorable Judge Jasmine Twitty, received her B.A. in Political Science before beginning her judicial career in 2011 as a Night Court Clerk at Greenville County Bond Court. In less than 5 years, her experience, adeptness, and skills earned her a historic appointment. In 2015, 25 year old Jasmine Twitty was sworn in as an Associate Judge of the Easley Municipal Court and is currently employed by both courts.
An Urban League of the Upstate Volunteer for more than 5 years, she is currently President of Urban League Upstate Network and founding member of LeadHER Greenville. LeadHER Greenville is committed to empowering young women through professional development and outreach to the Greenville community. Judge Twitty's community involvement centers primarily around education and coalescing the synergy of young professionals in the Upstate toward community and civic engagement.
Judge Twitty has been recognized by Glamour, Amy Poehler Smart Girls, The Wall Street Journal, Essence, Mental Floss and numerous media outlets. She has been named a Future International Trailblazer, South Carolina Top 20 Under 40, Honorary Georgia Citizen, Talented Tenth Top 10 Young Professional, Couture Power Recipient and Urban League of the Upstate Volunteer of the Year.
With a relentless work ethic and a keen focus on leadership, Judge Twitty serves as an inspiration for young people who are breaking down their own barriers in pursuit of brighter futures.