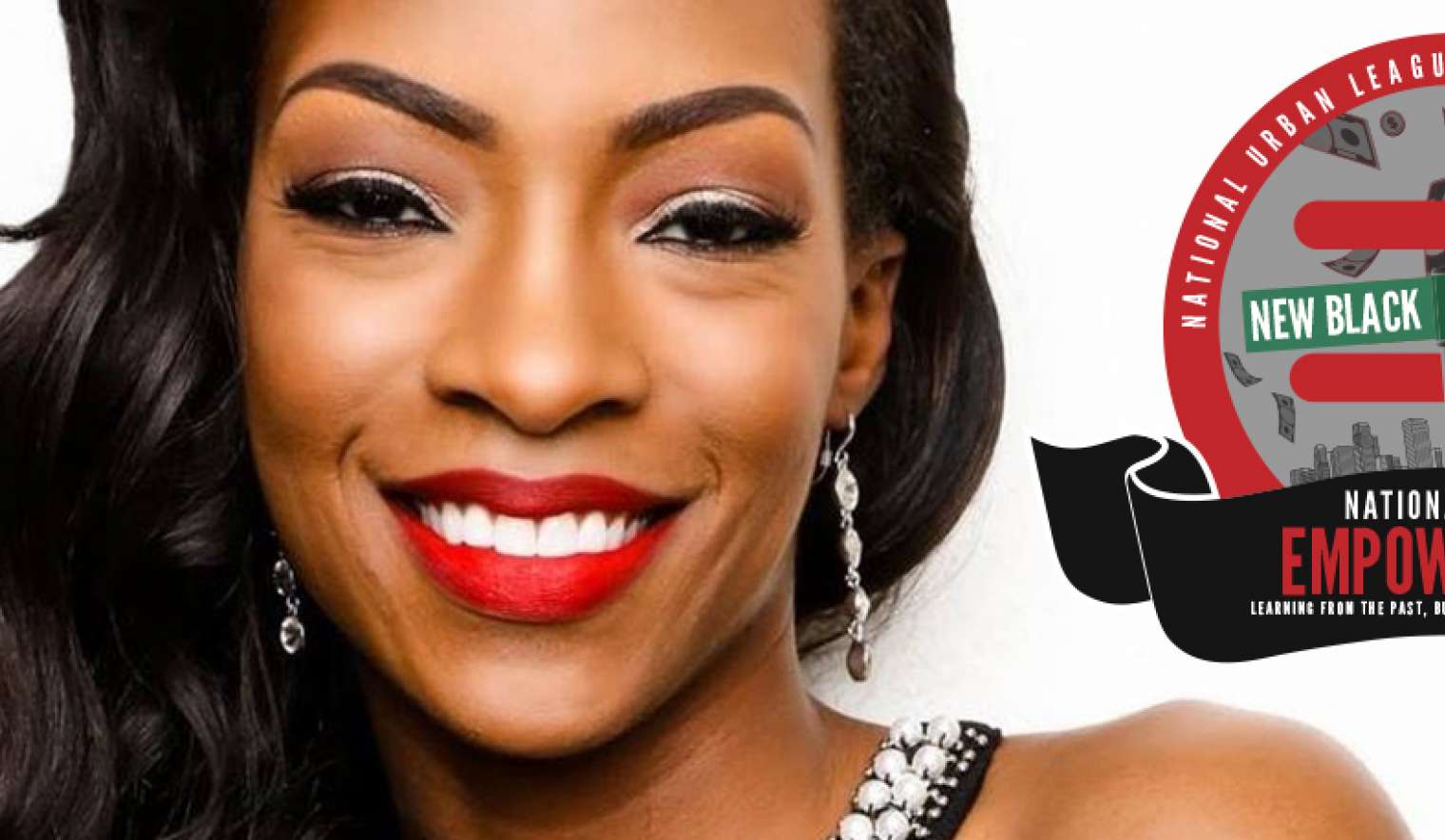 National Day of Empowerment: #TheNewBlackWallStreet
When we do not understand our history, we are likely to repeat the mistakes, less likely to learn, and lack an ability to improve and reach our maximum potential. The affluent city of Tulsa, Oklahoma, also known as Black Wall Street, was destroyed 96 years ago. The Greenwood community was home to numerous thriving businesses that included banks, schools, churches, restaurants, grocery stores, a hospital, movie theaters, and private airplanes. The prosperity of Blacks emerged despite racial and political tensions present during that time.
Fast forward to 2017. Racial and political tensions are visibly high and African-Americans have the highest poverty rates amongst minority groups. The crazy thing about that is there has been an emergence of Black-owned businesses, especially amongst Black women, but they fall short in comparison to other businesses' overall success in terms of revenue and profit growth. According to the Minority Business Development Agency, the number of minority business enterprises increased 39 percent between 2007 and 2012 (from 5.8 million to 8.0 million), or more than three times faster than population growth among minorities, according to the Census Bureau's 2012 Survey of Business Owners and it keeps rising. How are we, as blacks, not thriving? Why don't we hear about New Black Wall Streets popping up across the country? The answers to those questions are likely complex. I believe we must start basic, duplicable efforts and plant the seeds for communities to exist similar to that of the Greenwood community. We are talented, educated, resourceful, and here are some helpful starting points.
Buy Black. It is simple. Seek out Black-owned businesses to provide services that you regularly seek out elsewhere. Tell your family and friends about the businesses. It will be difficult for Black businesses to thrive if we do not fully support.
Pay the price. It is amazing how people complain about the price of a service or item from a black-owned small business and compare it to the big box businesses. The prices are most likely to keep the business operating and if enough people bought, it is likely to drive the prices down.
Edify. When you purchase from a black-owned business or utilize a black-owned service, spread good words about the business. Share it on your social media! Tell your family and friends! Find something to compliment about the business. We have a tendency to complain loudly and have so many avenues to do so (hello Facebook and Yelp). We need to praise loudly as well! Speaking positive will enforce a high expectation and If you have a negative experience, resolve it with the owner, offer constructive criticism to help them improve. Give the business a fair chance. When someone says that they are becoming an entrepreneur, do not plant seeds of doubt or negativity about their method.
Develop a positive mindset. Do not go into a black-owned business or utilize a black-owned service expecting the worse or with negativity in mind. Think positively about your entire interaction before it happens. Have a pleasant attitude. Have hope that we as a black community can be self-sustaining, a force
Legitimately support one another. How can we be of service to one another? Use your expertise to help the community as a whole. If you can direct someone to a resource that will help them grow in business, if you know the connect, share it. One belief that I hold to be true is that we do not need to feel like we are in competition with each other if we have the same end goal. There is enough out here for everyone who wants to win to win. What is meant for me will be mine and vice versa. Do not be a fair-weather supporter or only support if you get a kick-back of some sort. Lead by example. Repost the businesses on your social media feed, "like" their business page, recommend black owned businesses!
Will these few steps be enough to start a fleet of New Black Wall Streets across the country? I'm not sure these steps are enough, but I do believe by actively practicing them we can develop the correct mindset and make it happen. How great would it be to see Black prosperous cities and neighborhoods exuding the magic we have! Let me know what you think!
By: Jacqueline Oraedu
Milwaukee Urban League Young Professionals
www.i-am-jackie.com
National Day of Empowerment:
National Urban League Young Professionals (NULYP) chapters nationwide engaged in an annual Day of Empowerment on Saturday, November 18. Chapters hosted events, in partnership with National Urban League Guilds and Entrepreneurship Centers, that educated both chapter and community members about circulating their dollars in local communities.