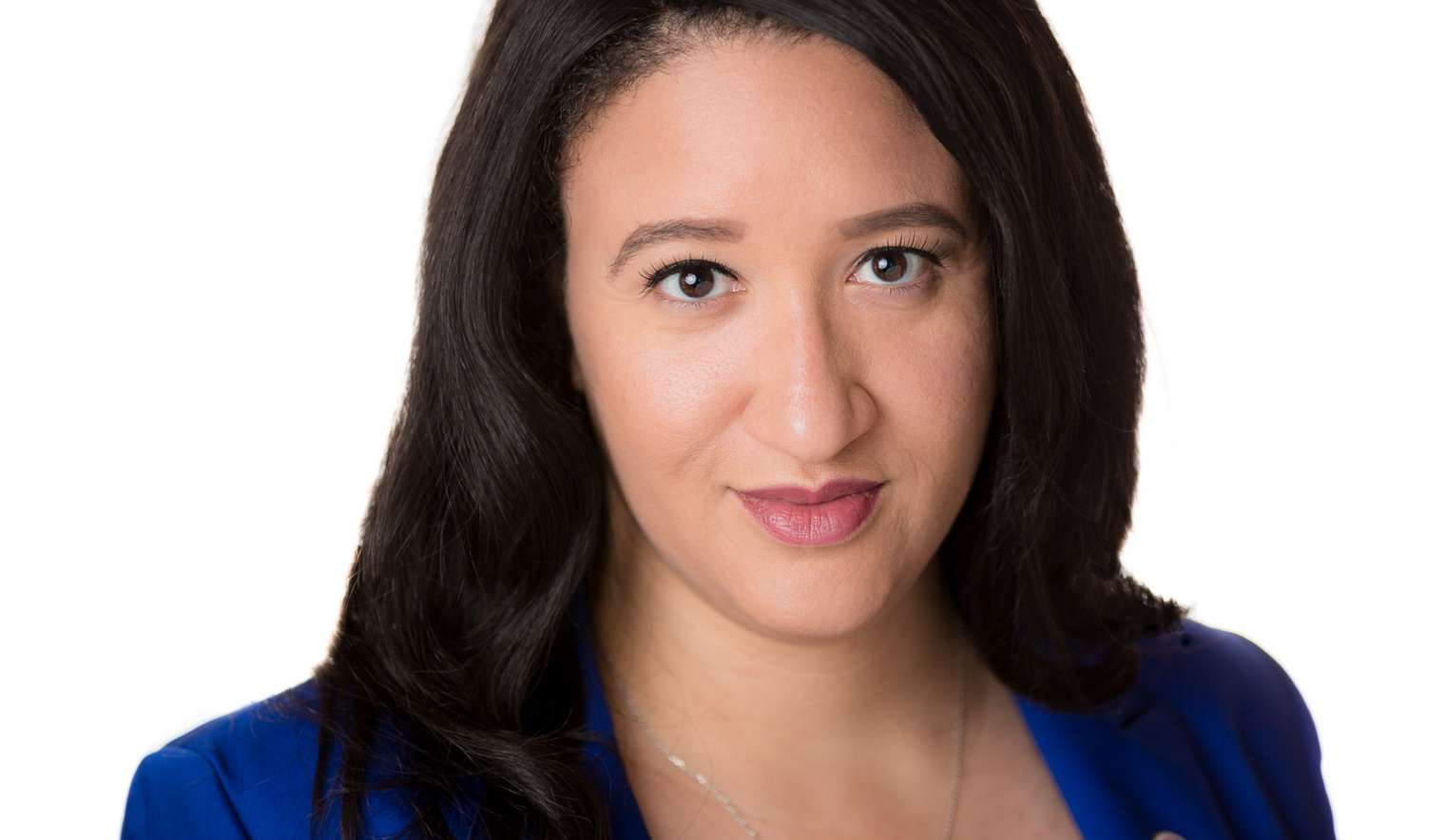 Executive Vice President Charis Goff is Empowered to Lead
When I started my National Urban League journey in 2010, I could not have imagined how far it would take me. Too many times we feel powerless to the challenges and struggles in our society and communities. NULYP and my local chapter gave me a platform to step up and address important issues. When I see a problem, there is a network of talented, resourceful, and altruistic young professionals ready to tackle it together. NULYP has simultaneously been a training ground to grow as a leader and advocate, while actively placing me in the position to serve.
When I stepped into leadership, there was a team and tribe of members ready to work with me. When I wanted to advance in my career, I had tangible skills obtained through the organization that made me a top candidate. When I moved to a new city, I had a powerful network to call on immediately. When NULYP says "Be The Movement," there is support to allow you to embody your role as a community leader.
As an NULYP member, I get to increase my impact, building on the legacy of the Urban League Movement. I am proud of the service initiatives I have created and dialogue I have led to address our focus areas of health, housing, jobs, education, and justice. While each of these are massive undertakings on their own, the members of NULYP join together to make a significant contribution. From building national programming, to promoting black entrepreneurship, to mentoring local youth, to raising funds for Urban League affiliates as they lead housing and workforce development services for major cities, I am Empowered To Lead; thanks to the opportunities provided by NULYP.